e-Newsletter - Week of September 2nd
The past four weeks I've been blessed to travel across the Lone Star State, visiting with Texans and discussing the needs of our great state. From Corpus Christi to hear from city and county leaders about additions I ensured were included in the Senate version of the Water Resources Development Act, to Lubbock to talk about the importance of the Ports-to-Plains legislation and discuss with leaders in the Texas agriculture industry about how I can fight for them on the upcoming Farm Bill, I've been traveling nonstop to ensure the needs of Texans are met.

In Lubbock, I spoke to west Texas leaders about my successful bipartisan, bicameral effort to designate the I-27 Ports-to-Plains corridor as a "Future Interstate," which will make Texas eligible to receive additional federal funds to complete the I-27 highway expansion project.  This was an incredible win for west Texans, and I was incredibly proud to lead this effort in the Senate.

Most recently, this Monday, I toured the largest Bitcoin mining facility in North America, which of course is situated right here in Rockdale, Texas. With Texas as the epicenter of cryptocurrency and e-commerce innovation, I am proud to learn even more about this industry and lead the fight to promote and protect this burgeoning sector of our economy.

Last week, as the 5th anniversary of the second most catastrophic natural disaster in U.S. history came about, I reflected on my experience and the experience of millions of Texans as we endured the wrath of Hurricane Harvey. What we witnessed in the wake of this storm was incredible – a true testament to the spirit and resolve of Texans. I watched as people came together, heroically going out to rescue their friends and neighbors. Whether it was jumping in bass boats or swimming in treacherous waters, it was one Texan helping another Texan.

This July, I battled to secure the inclusion of many measures to weatherize our coast. I was proud to lead the fight for these coastal provisions, dubbed the Ike Dike, and win. Having learned from mistakes of the past, we know we need to be prepared and put in place strong mitigation measures to protect and keep people safe during hurricane season. I am proud to have fought for the safety of all Texans, relentlessly advocating for this provision to be added into the Senate version of the Water Resources Development Act (WRDA) for this year.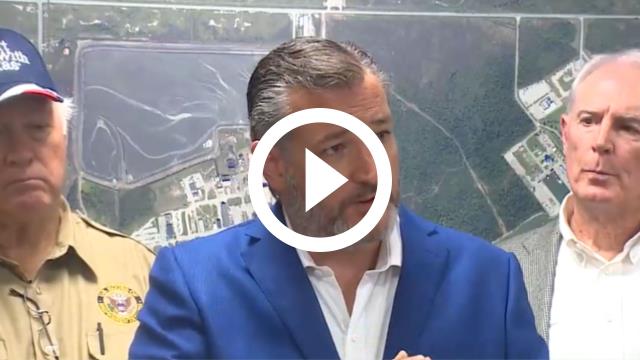 I thoroughly enjoyed meeting with Galveston County officials, with whom I worked closely to protect for the millions of vulnerable Texans in areas susceptible to hurricane damage. Our tourof the proposed construction sites allows us to see the positive impact that this legislation will have on Texans for generations to come.

Fortunately, I was able to meet with leaders in many other counties across the state as well. I spoke to officials in Burleson, Milam and Lee Counties to discuss the federal issues currently impacting each of those areas. In my home county of Harris, I was privileged to meet with the Bay Area Houston Economic Partnership to visit with key aerospace industry leaders. I have always enjoyed being on the front lines of the fight to ensure our space program continues to define greatness at a global level and is provided with the tools necessary to pursue innovation. In fact, this Wednesday, I enjoyed participating in a NASA ribbon-cutting as they awarded Collins Aerospace a contract to produce new space suits.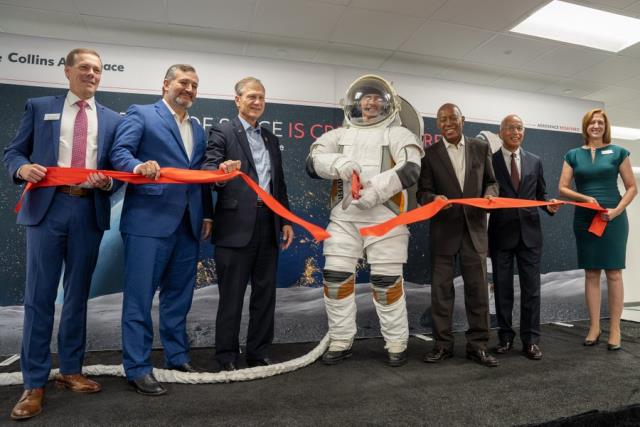 I am proud to champion America's leadership in space exploration, and the leadership of Texas in that effort. This spacesuit unveiling was an important part of the Cruz-Nelson NASA Transition Act of 2017, my legislation that required NASA to actually put pen to paper and pull together a detailed plan for replacing our current space suits with the next generation of space suits. This helped lead to where we are today—actual contracts awarded and jobs being created.

After these fantastic four weeks spent crossing the Lone Star State, I'm preparing to return toWashington after Labor Day to fight for the people of Texas in our nation's capital. As Congress heads back into session, I'm committed to combat the Biden-Harris administration's repeated failures, from their inhumane border policies, to their skyrocketing inflation, to their expansion of the size and power of the federal government. Read my statement about their illegal debt cancellation of student loans here, and join me in the effort to #AbolishtheIRS and prevent 87,000 new IRS agents from coming after our wallets. 

Finally, I want to close with a Texas-sized shoutout to the Pearland Little League team, for representing Texas in the Little League World Series! 

A TEXAS-SIZED SHOUTOUT TO


PEARLAND'S VERY OWN TEAM TEXAS FOR THEIR FANTASTIC PERFORMANCE IN THE LITTLE LEAGUE WORLD SERIES! 

Keep Texas Strong,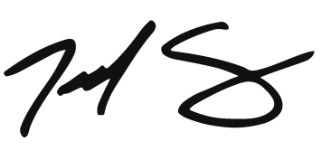 Ted Cruz