e-Newsletter- Week of September 9th
Good Evening,
We're back in the swing of things following August recess in the Senate, and that means I'm hard at work fighting for Texas, and for your needs in Congress.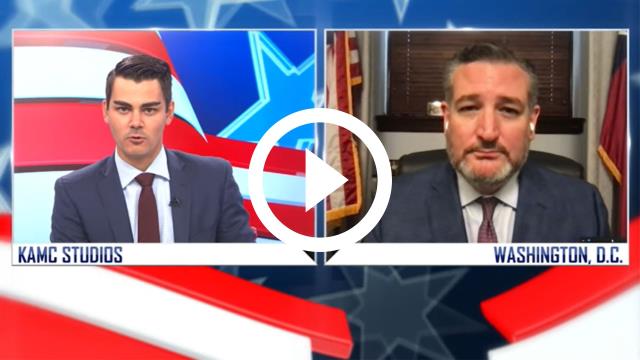 To watch my conversation with Ryan Chandler on KMAC, click above  ↑

I enjoyed speaking with Ryan Chandler of KMAC this week about my work to get the Ports-to-Plains highway authorized and moved towards construction. I was proud to lead the way, authoring the legislation and building a coalition with Republicans and Democrats, like Sen. Raphael Warnock of Georgia and Sen. Ben-Ray Lujan of New Mexico, to make it a reality. Earlier this year, because of the coalition building that I and Sen. John Cornyn and others were able to do, we got a part of this highway's authorization added to the infrastructure bill. Our bipartisan amendment for one part of the Ports-to-Plains highway was successfully added to the infrastructure bill with bipartisan support. Shortly thereafter, the rest was authorized through the Cruz-Lujan amendment in another bill. Together, these amendments authorized the Ports-to-Plains highway from Laredo to Lubbock and all the way to Canada, and it will bring thousands of jobs and billions of dollars of GDP to Texas. I couldn't be more proud of the effort that my colleagues and I made to make this highway a reality.

Unfortunately, not everything that happens in the Washington is bipartisan, and but that doesn't mean I stop fighting for Texas, particularly when it comes to the border.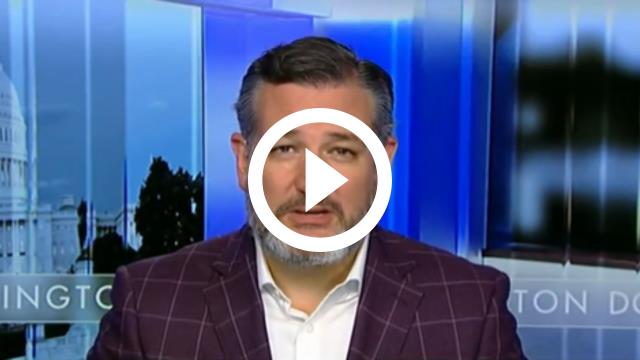 To see what I had to say on Hannity, click above ↑

We recently saw White House Press Secretary Karine Jean-Pierre stand up and say that people are not crossing the border. Listen, we're used to hearing spin. But this was a flat out lie. So I invited her to come down to the border and see it, to see for herself what the border crisis looks like. Instead of taking me up on the offer, her response was, "I don't need to be lectured by Republican senators."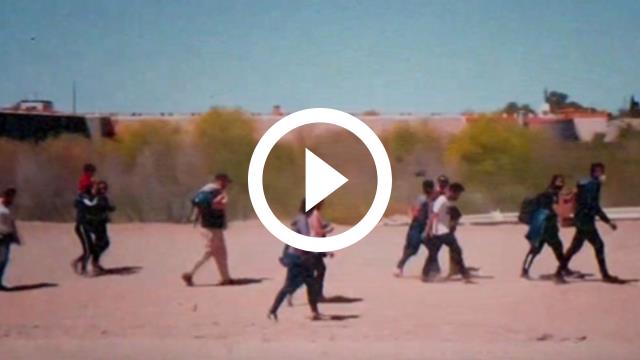 This footage tells a different story. This is the proof President Biden doesn't want the American public to see. The #BidenBorderCrisis is a full-fledged disaster.

Listen to my statement in remembrance of the lives lost as this Sunday approaches. ↑ 

This Sunday, I stand with millions of Americans in memory of the nearly 3,000 lives lost 21 years ago. We must never forget the victims of the acts of hate and mass murder committed on 9/11 by radical Islamic terrorists.

I want to take this opportunity to thank all of our servicemen and women, first responders, and other Americans who answered the call of duty to defend our great nation in the wake of those attacks. It is because of your courageous sacrifices that our country remains safe, secure, and free. May God bless our men and women in uniform, and may God bless the United States of America.
 
Keep Texas Strong,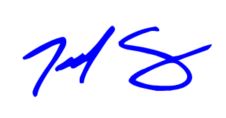 MORE FROM SEN. CRUZ: 


WATCH: Sen. Cruz on Kudlow - "Dems going down a dark path by calling opponents 'fascists'" 

ICYMI: Sen. Cruz in Judiciary on Biden's radical nominees 

ICYMI: Breitbart recounts Thursday's huge victory for free speech