eNewsletter - Week of July 15th
Greetings,
The weeks of summer session are in full swing on Capitol Hill. Having just had the privilege to celebrate our 246th Independence Day, my resolve to preserve our freedoms and uphold the Constitution is as fervent as ever. 

This week, I had the privilege of meeting with Texans and standing for the enforcement of laws that protect Supreme Court Justices & Americans alike. The dereliction of enforcing laws on the books by the Biden Administration is part of why our border crisis has been exacerbated rather than fixed. I'm proud to be addressing the problem at its root, heading down to the border with my colleagues to be briefed and see firsthand the chaos Biden's open border policies have unleashed.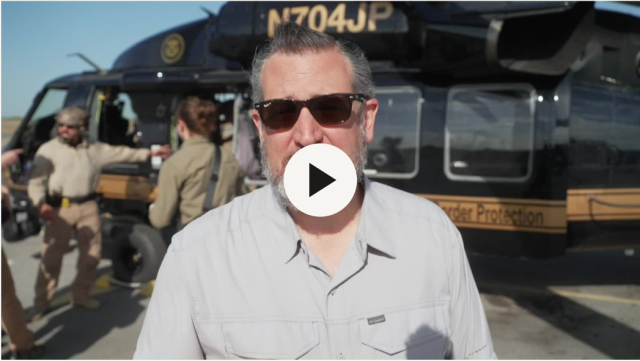 President Biden can't be bothered to go see the misery that he created on the border. I, on the other hand, traveled to the border to be briefed on what is driving the highest levels of illegal immigration in decades.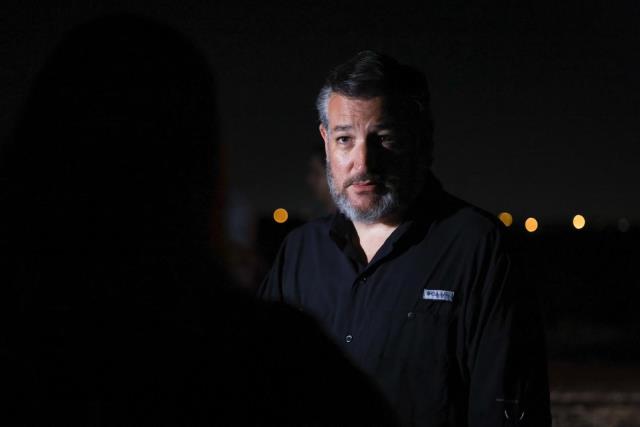 Despite the recent victory for life as a result of the Dobbs decision, Attorney General Merrick Garland still has yet to take action to stop illegal protests outside the homes of Supreme Court Justices. 

I sent a letter to Chairman Durbin requesting that AG Garland attend at the Senate Judiciary Committee's July 12th hearing regarding the Supreme Court's decision in Dobbs v. Jackson Women's Health Organization.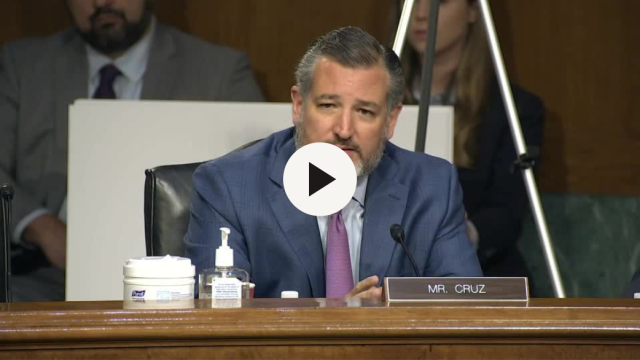 On Tuesday, I attended a hearing on the Dobbs decision, and spoke on the five decades of deep political division caused by the seven unelected judges who decided Roe in 1973.
On Wednesday, I introduced the No Emergency Crude Oil for Foreign Adversaries Act to ensure that reserves sold from the U.S. Strategic Petroleum Reserve (SPR) are not exported to nations that are adversaries of the United States. This legislation aims to rectify a situation brought on by the reckless and inexplicable actions of the Biden Administration that pose a direct threat to national security. Read the release here.
Earlier today, I was in McAllen, Texas with my Republican colleagues to be briefed about the ongoing crisis at our southern border. To learn more, read my full statement here. 

I will continue to lead the fight to restore the rule of law on the border. Stay tuned for next week's newsletter to hear and see more of what I am doing to address Biden's Border Crisis

Keep Texas Strong,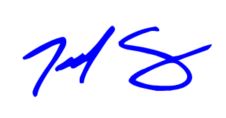 MORE FROM SEN. CRUZ: 
WATCH: Varney & Co.: Sen. Cruz on the Biden Border Crisis 
ICYMI: Hardworking Texans Play Pivotal Role in Researching Discoveries of NASA Webb Telescope 
ICYMI: Tax & Spend Agenda of Democrats Causes Inflation to Skyrocket – Cruz on Squawk Box 
WATCH: Kudlow: Sen. Cruz on BidenFlation
STATE SPOTLIGHT: the Texans I met with this week 

The Texas Cattle Feeders Association (7/12)

American Association of Christian Schools' Students (7/12) 

Mayor of McKinney, George Fuller (7/12)

Terri Hall, Founder & Director of Texas TURF and Texans for Toll-free Highways (7/12)