eNewsletter - Week of July 22nd
Greetings,

Following a successful trip to the border, my boots are back on the ground in Washington, D.C. Better yet, this week I was accompanied by a very special guest, my daughter Catherine. As much as I enjoy visiting with Texans in our nation's capital, nothing tops showing around one who calls me "Dad," even if she steals my desk from time to time…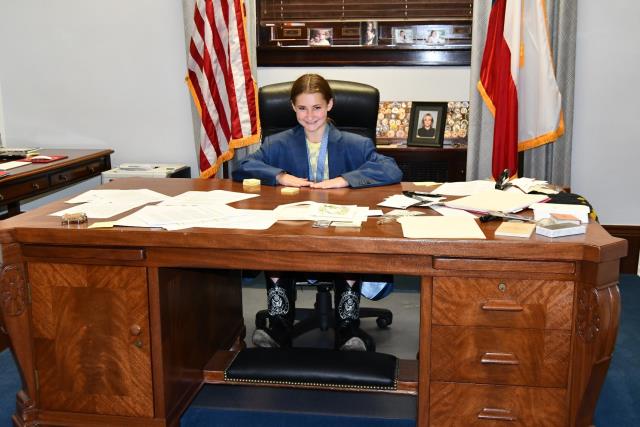 As promised, I wanted to provide a more complete update on the situation at our southern border. President Biden has facilitated the creation of an absolutely chaotic situation there, but he has yet to travel down to the border as President to see it himself, let alone address the issues. Late Thursday evening last week, I arrived in McAllen and immediately joined Border Patrol's midnight patrol.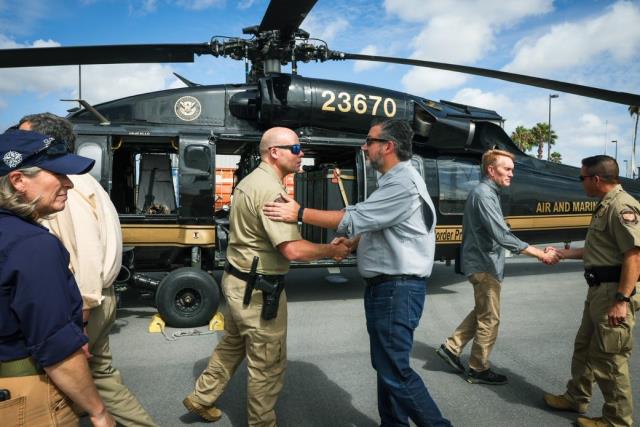 Let me tell you, following our meetings with Customs and Border Patrol, a Blackhawk tour of the border, a round table with local officials, and meeting with Texan landowners along the border, I can confidently say that I've never seen the southern border this bad. The latest numbers prove it. In June, 207,416 illegal immigrants were encountered at the border. If even the Mayor of New York is begging for assistance in the midst of the massive flood of illegal aliens coming in, imagine the burden it presents to those in Del Rio, McAllen, Laredo and elsewhere in Texas.

On Wednesday, I led a press conference joined by Senators John Cornyn, John Barrasso, Joni Ernst, James Lankford, Ron Johnson, and John Hoeven to further detail our firsthand observations and experiences on the border. To hear all about our takeaways, click below. ↓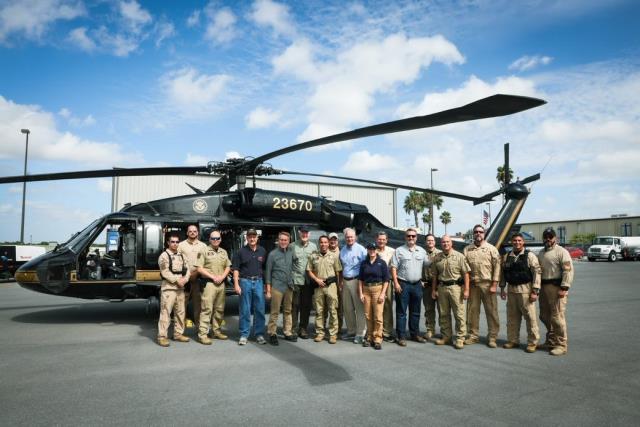 Yesterday, I introduced the Protect Our Children's Schools Act, which is the Senate companion to legislation introduced by Rep. Randy Weber in the House.  Read the release here.

This week, I was able to meet with some of Texas' best and brightest individuals, from student leaders to oil industry executives. I was also proud to accept both the National Taxpayers Union's "Taxpayers' Friend" Award and receive Club for Growth's Defender of Economic Freedom Award.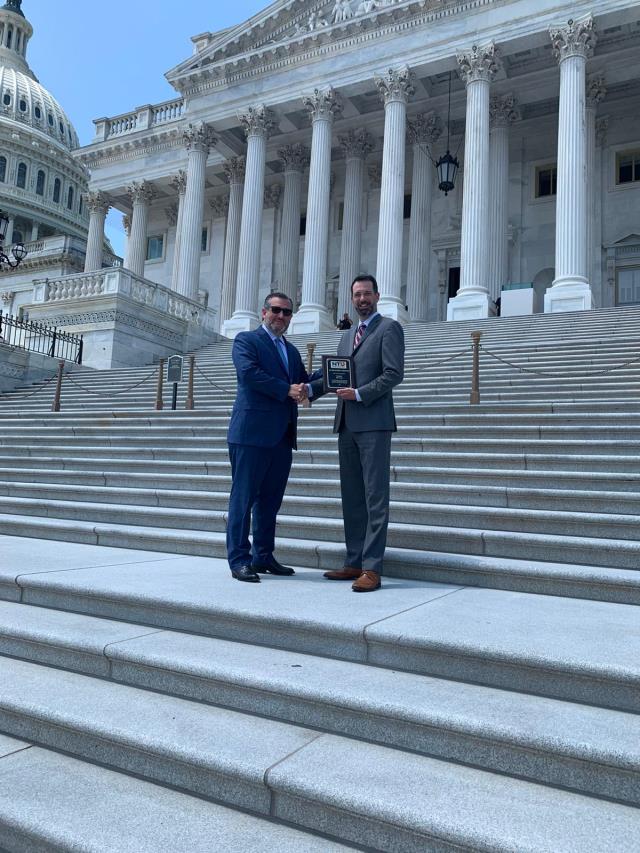 Rest assured, I will always be the fiercest advocate of securing our border and will lead the fight to ensure the safety of Texans and Americans alike. 

Keep Texas Strong,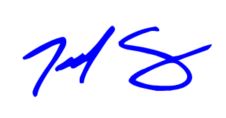 MORE FROM SEN. CRUZ: 
WATCH: Spicer & Co.: "Democrats see illegal aliens as potential voters"
ICYMI: Sen. Cruz Grills Biden Admin. Nominee on Masking Political Agenda Under the Guise of "Settled Science"
WATCH: Hannity "Sen. Cruz on Biden's Worsening Border Crisis"
ICYMI: Sen. Cruz Dismantles Gun-Control Reasoning from Democrats: "It's ineffective." 
STATE SPOTLIGHT: Texans I met with this week 
The National FFA Organization Texas State Officers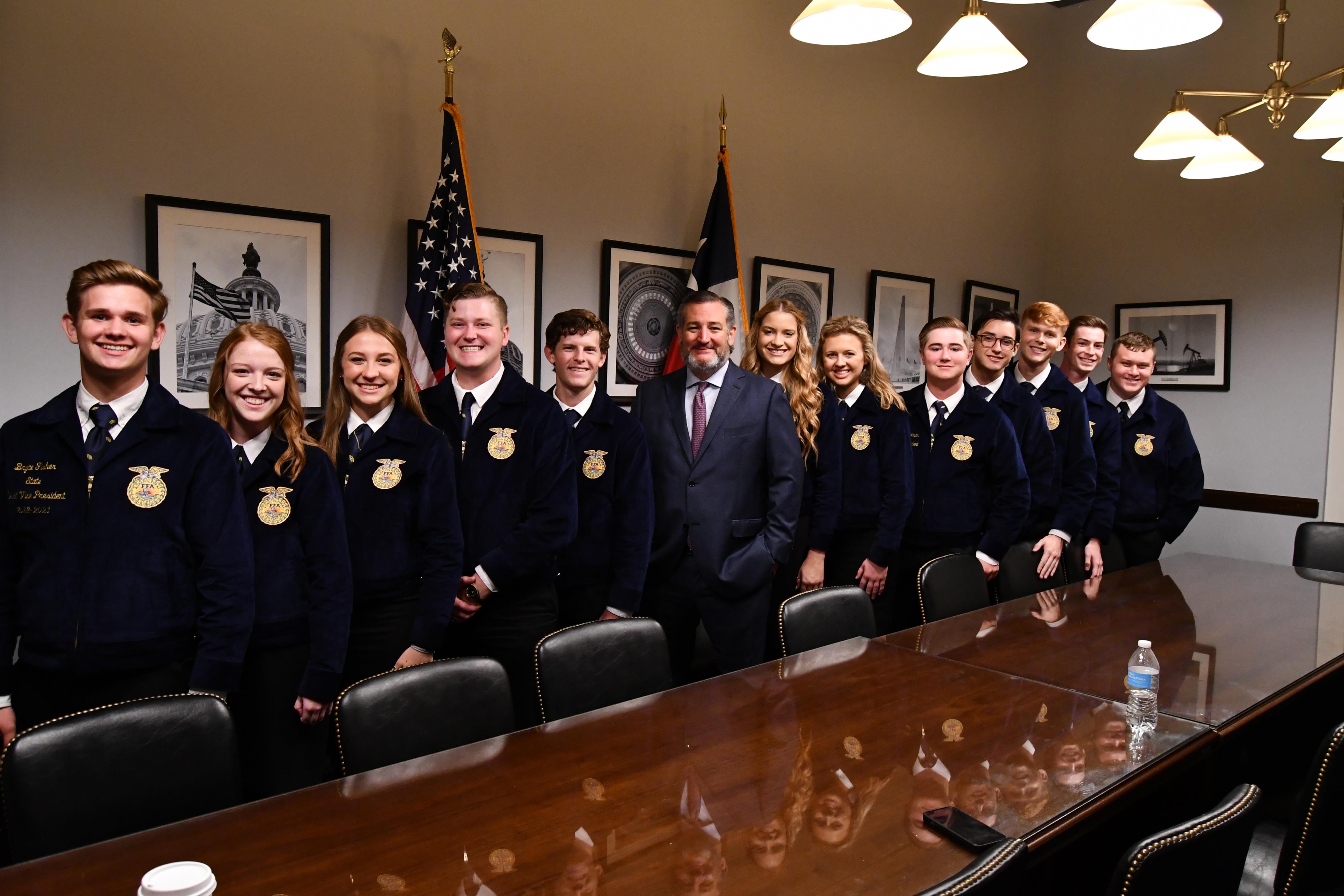 Texas Energy-Industry Small Business Owners