e-Newsletter - Week of April 21st
Howdy,
This week, I headed back to Washington after a productive and successful work period in Texas.
I toured the NASA Johnson Space Center and spoke at the crew unveiling for the Artemis II mission, where NASA and the Canadian Space Agency (CSA) announced the four astronauts who will travel around the Moon.
"It is an exciting moment to know that the four of you will be the first men and women to go to the moon in 50 years. That's a big deal for America. That's a big deal for Canada. That's a big deal for the world."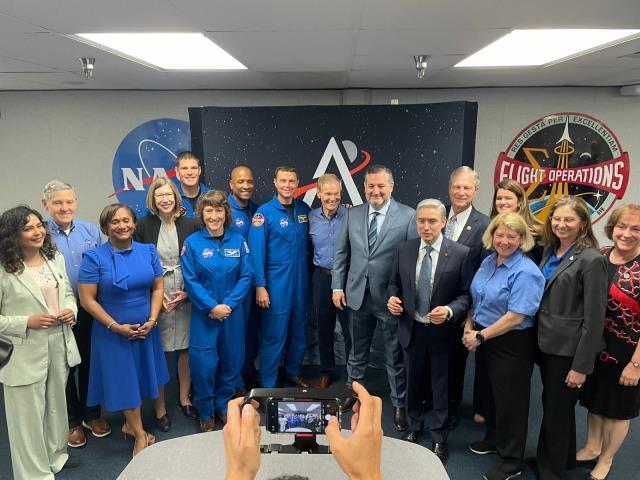 Watch my remarks here and read the release here.

Other highlights Texas included traveling to Mount Pleasant and Sulphur Springs to tour manufacturing facilities and participating in an East Texas leadership roundtable, touring the Ion to continue my fight for innovation, chatting with the Houston Petroleum Club, and sitting down with industry leaders in Fort Worth.

Now, my boots are back on the ground in the nation's capital just in time for our first Tax Day as the IRS begins hiring up to 87,000 new IRS employees. I've renewed my call to stop the weaponization of the tax code and abolish the IRS.
Click below to see my comments on crime running rampant in blue cities ↓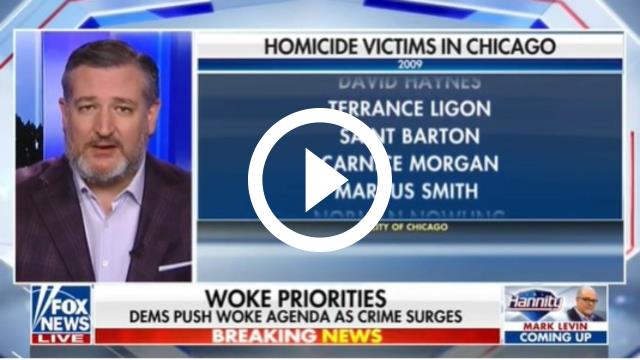 "Democrats in Washington have made a pattern of at least expressing at least shedding a crocodile tear and saying, 'Oh, I care about your loss.' What was really striking about this hearing is those congressional Democrats didn't even pretend. They don't care about the over 100,000 overdoses that happened last year on Joe Biden's watch."
Monday evening, I joined Fox News's Sean Hannity to discuss the woke priorities that Democrats are pushing as crime surges. Wednesday, I questioned the Deputy Attorney General about partisanship at the Department of Justice during a Senate Judiciary Committee hearing. Watch below.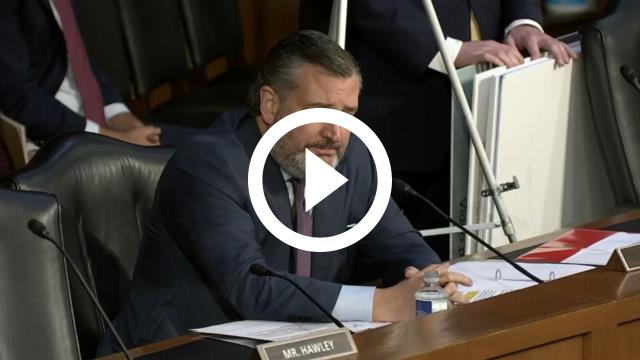 "[My] hopes have been shattered. You have been a loyal deputy, standing alongside partisan corruption at the Department of Justice. You have been willing to devote massive resources to targeting individuals who are perceived to be political opponents of the White House, and you have been willing to devote zero resources to protecting individuals who are perceived to be political opponents of the White House."
Later that day, I joined Greta van Susteren on her show The Record to discuss the Biden Border Crisis. Watch below↓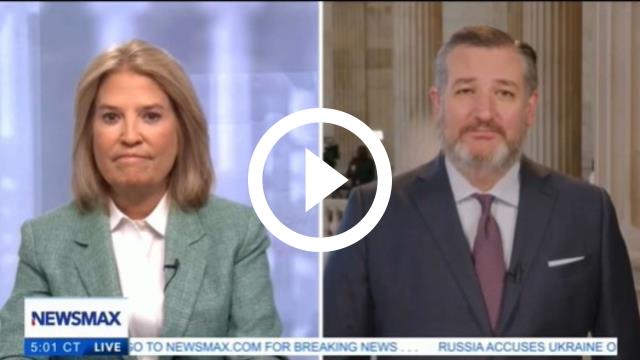 "What's happening at our southern border? You know, Greta, it is an absolute disaster. It is a humanitarian catastrophe. It's a crime catastrophe, it is a drug catastrophe, it is a national security catastrophe. And this is deliberate. In two and a half years with Biden as President, we've seen over 6 million illegal immigrants, the worst illegal immigration in the history of our country."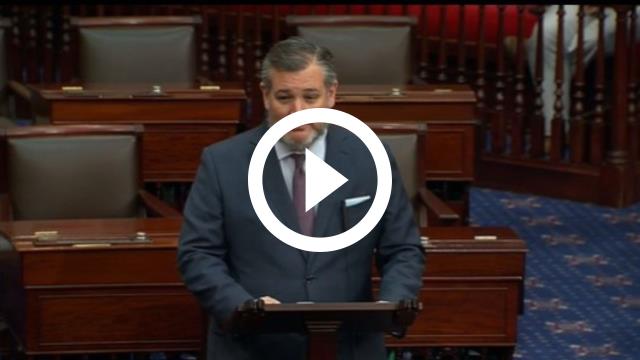 I took to the Senate floor on Wednesday evening to honor my longtime Southeast Texas Regional Director Jason Fuller. Click above to watch my remarks. ↑
"The Senate, the people of Texas, and the thousands of people and families that he has helped over the course of 24 years of service will miss him. Thank you, Jason, for your hard work, your determination, your passion, and your patriotism."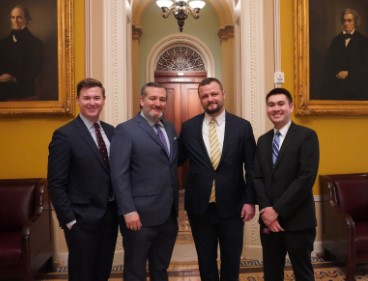 I would also like to thank my law clerks, Jack Kitchin, Gary Charles, and Aaron Watt for their service to the Senate and state of Texas this semester.

Thursday, I joined Univision to discuss the economy, the border crisis, my Oswaldo Payá bill and more.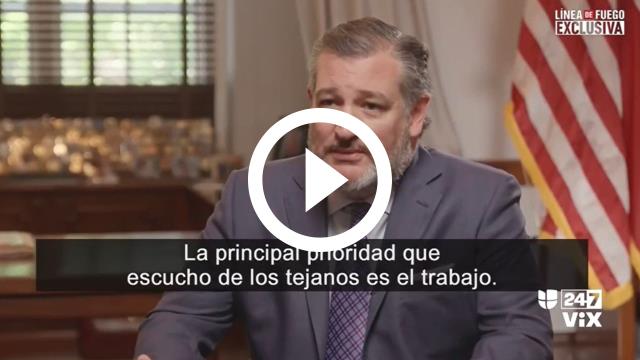 "I think the Hispanic community, like all other Americans are interested in the same things, are interested in, number one: jobs. I can tell you in the state of Texas, there are 30 million Texans that I have the great privilege of representing. The top priority I hear from Texas is jobs, that Texans want more jobs, they want higher wages, you want a better opportunity to provide for your kids to provide for your family. So I put jobs number one, and then I'd say freedom and security."
Rest assured, I will always lead the fight to prioritize jobs, freedom, and security in the Senate for the people of the Lone Star State. God bless you all.
Keep Texas Strong,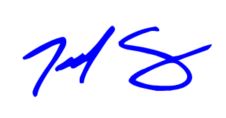 MORE FROM SEN. CRUZ:


ICYMI: I wrote an op-ed called, "SOUTHERN POVERTY LAW CENTER'S SELF-SERVING DOUBLE STANDARD"

READ: SEN. CRUZ, COLLEAGUES REINTRODUCE BILL TO ELIMINATE CHEMICAL TAX

ICYMI: Texas Bar Application Adds Questions About 'Incivility' and Free Speech in Wake of Stanford Law School Fracas

READ: 63 Chinese Christians Find Refuge In America On Good Friday After Fleeing Persecution 
State and Service Spotlight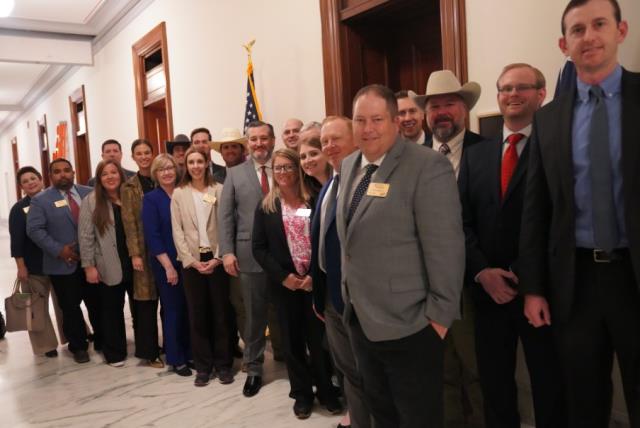 Texas Agriculture Lifetime Leadership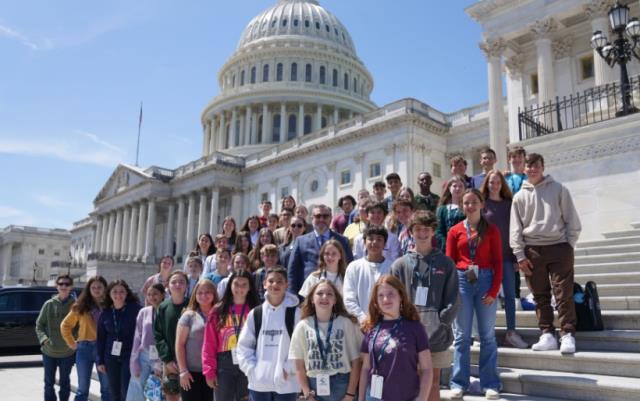 Bay Area Christian School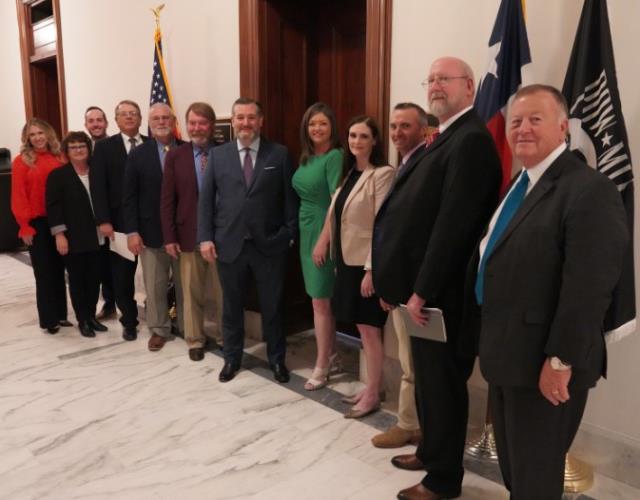 Texas Corn Growers Association
Commerce Corner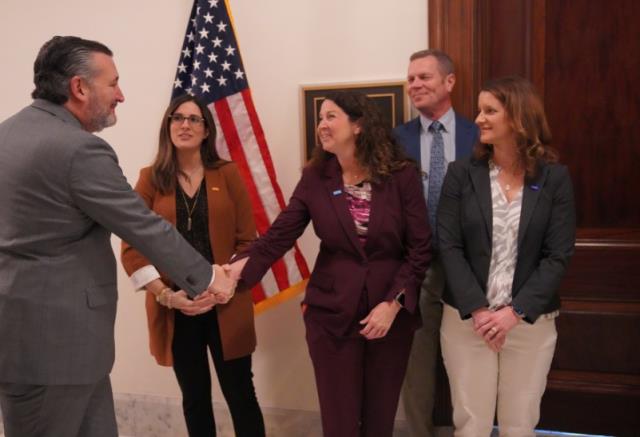 BASF Corporation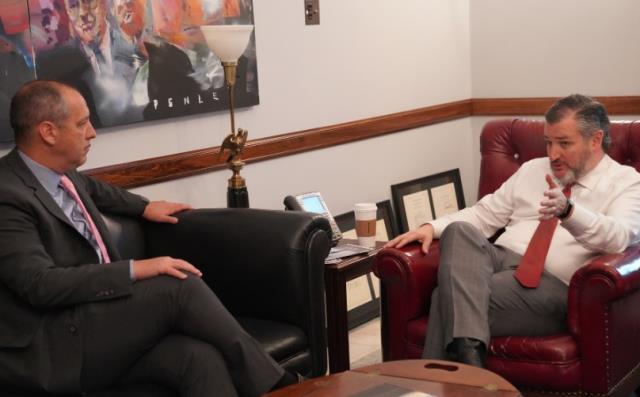 CEI President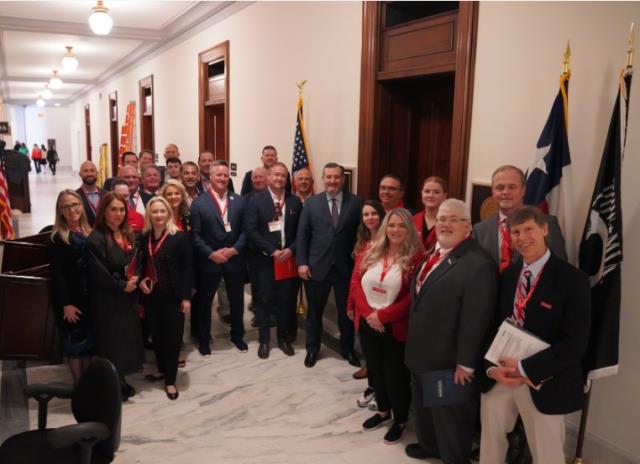 National Roofing Contractors Association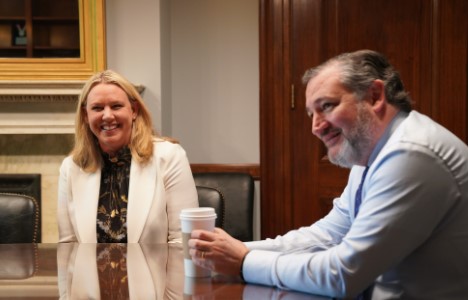 Bell Textron