June 24, 2017
Greetings,
For the last five months, I have been working with my colleagues around the clock to solve the underlying problems in our country's broken healthcare system. This week, the Senate released the Better Care Reconcilation Act of 2017. While this current draft is not one I can support, I am hopeful we can still reach an agreement that can pass the Senate. The key to an agreement has two components: lowering premiums and increasing flexibility for states.
First, if premiums go down, it's a win for the men and women of Texas. The single biggest reason so many people are unhappy with Obamacare is because it's caused families' premiums to skyrocket - on average by over $5,000 a year.
Second, by giving far more flexibility and control to Texas and the other 49 states, it will allow us to design creative and innovative plans that care for the most vulnerable according to our needs, not according to top-down dictates from Washington, D.C.
Repealing and replacing Obamacare has been among my top priorities since I arrived in the Senate. This matters and we've got to get it right. It's not enough to pass a bill that has 'Obamacare repeal' in the title. We have to actually fix the underlying problems Obamacare has caused. As we move forward and continue to debate and discuss this bill, fixing those problems - by lowering premiums, and making healthcare more personal, portable, and affordable for all Texans - is exactly what I intend to keep fighting for. 
Please read below for an update from this last week.
Keep Texas Strong,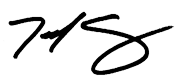 Ted Cruz
Sen. Cruz: We Must Deliver on Our Promise to Repeal Obamacare and Lower Healthcare Costs
Sen. Cruz released the following statement regarding the Better Care Reconciliation Act, introduced this week in the U.S. Senate:
"Four months ago, I joined with a group of five other senators with very different perspectives on health care policy - representative of the full spectrum of the Republican Party - for the sole purpose of working together to fulfill our commitment to voters to reduce premiums and provide better, more affordable healthcare. Over time, this group expanded to include committee chairs, Senate leadership, and then the entire conference. We carefully deliberated, with the common goal of crafting a bill that can pass and that actually fixes the problems Obamacare has wrought." Read more...
Sens. Cruz, Johnson, Lee, and Paul Issue Joint Statement on Senate Health Bill
Sens. Cruz, Ron Johnson, Mike Lee, and Rand Paul issued the following statement Thursday responding to the release of the Better Care Reconciliation Act of 2017:
"Currently, for a variety of reasons, we are not ready to vote for this bill, but we are open to negotiation and obtaining more information before it is brought to the floor." Read more...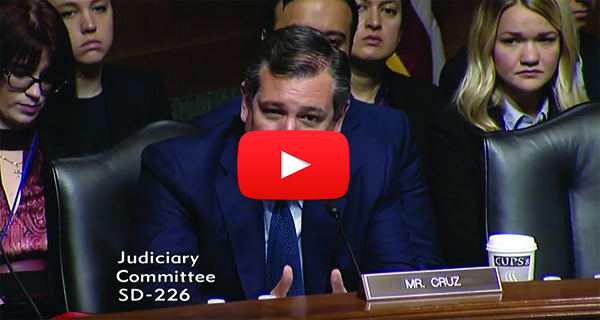 Sen. Cruz: 'Truth is Far More Powerful Than Force'
Sen. Cruz, member of the Senate Judiciary Committee and chairman of the Subcommittee on The Constitution, participated in a Senate Judiciary Committee hearing today titled "Free Speech 101: The Assault on the First Amendment on College Campuses." Read more...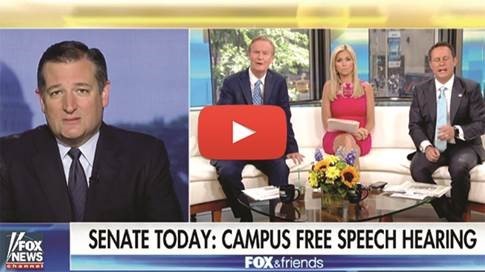 ICYMI: Sen. Cruz: The Point of Attending College is to Encounter Different Ideas and Learn to Understand Those Who Disagree With You
On Tuesday morning, Sen. Cruz member of the Senate Judiciary Committee and chairman of the Subcommittee on The Constitution, appeared on 'Fox and Friends,' to discuss today's Senate Judiciary Committee hearing titled "Fee Speech 101: The Assault on the First Amendment on College Campuses." Sen. Cruz ralso discussed his efforts to reform healthcare and lower premiums, and reduce the burden of federal regulations and simplify the tax code. Read more...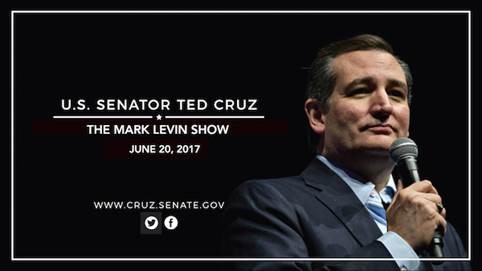 ICYMI: Sen. Cruz on 'The Mark Levin Show'
Tuesday evening, Sen. Cruz joined Mark Levin to discuss the U.S. Senate Judiciary Committee hearing on the assault on the First Amendment at colleges and universities across America. Sen. Cruz also shared his efforts to deliver on the promises made to the American people by repealing and replacing Obamacare to lower health insurance premiums and provide more consumer choice and freedom. Read more...
Sen. Cruz Issues Statement on the Passing of Otto Warmbier
This week, Sen. Cruz issued the following statement regarding the passing of Otto Warmbier, an Ohio native and student at the University of Virginia who was imprisoned in North Korea for more than a year before he was returned to his family earlier this month. Read more...
ICYMI: Sen. Cruz and Sen. Lee Op-Ed in The Houston Chronicle: In Trump Era, It's Time to Reassess Western Hemisphere Alliances
Wednesday, Sens. Cruz and Mike Lee penned the following op-ed for the Houston Chronicle, urging President Trump and the State Department to stop the progressive cultural imperialism that marked the previous administration's engagements with the General Assembly of the Organization of American States (OAS). Read more...
ICYMI: Sen. Cruz Promotes Economic Opportunity and Job Creation in Arlington
Last Friday, Sen. Cruz joined executives from General Motors, International Automotive Components (IAC) Group, Northpoint Developments and community leaders for the announcement of a new supplier park that GM plans to open to support future vehicle production at its nearby Arlington Assembly plant. Read more...
The full press release can be viewed here.
Texans in Washington, D.C.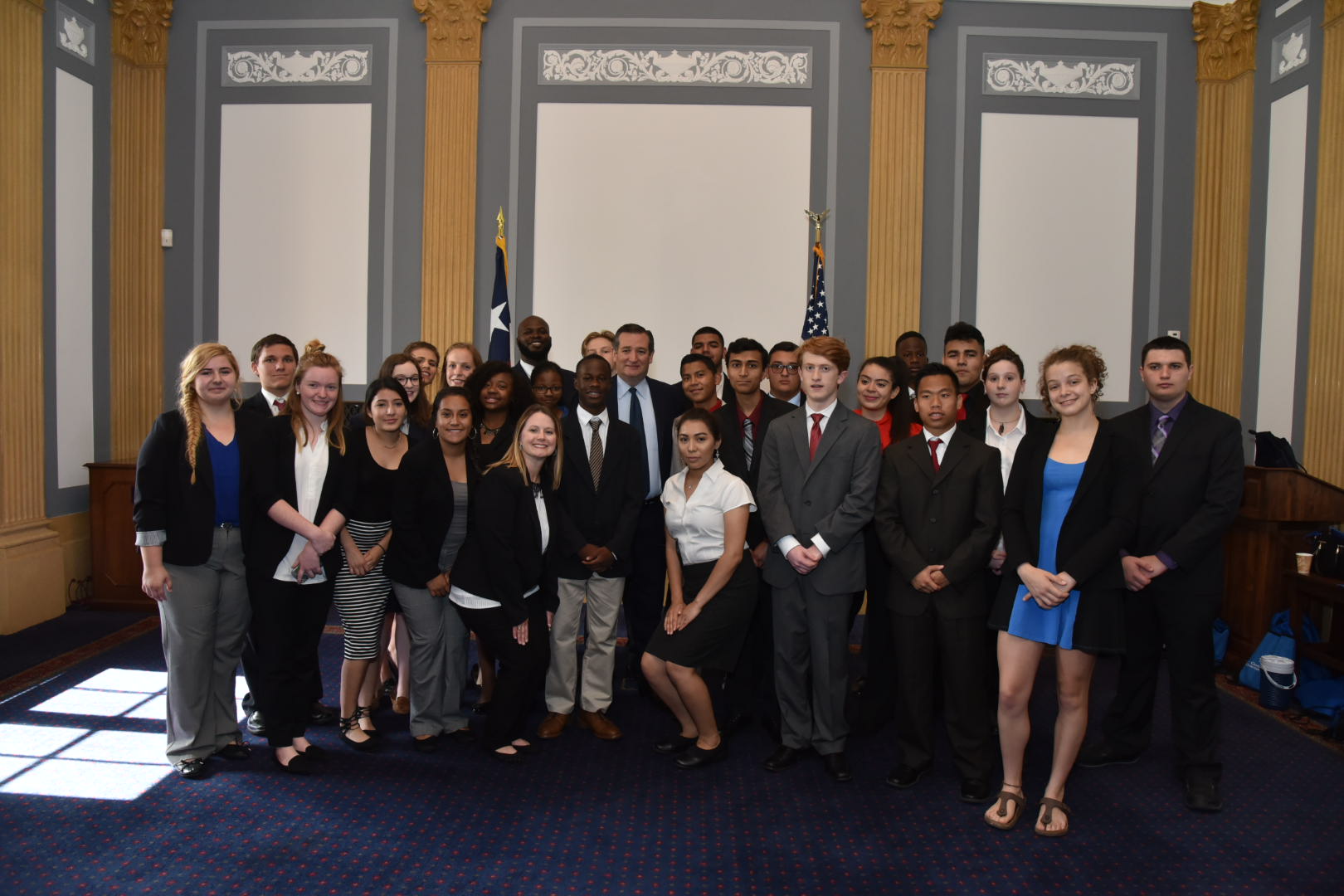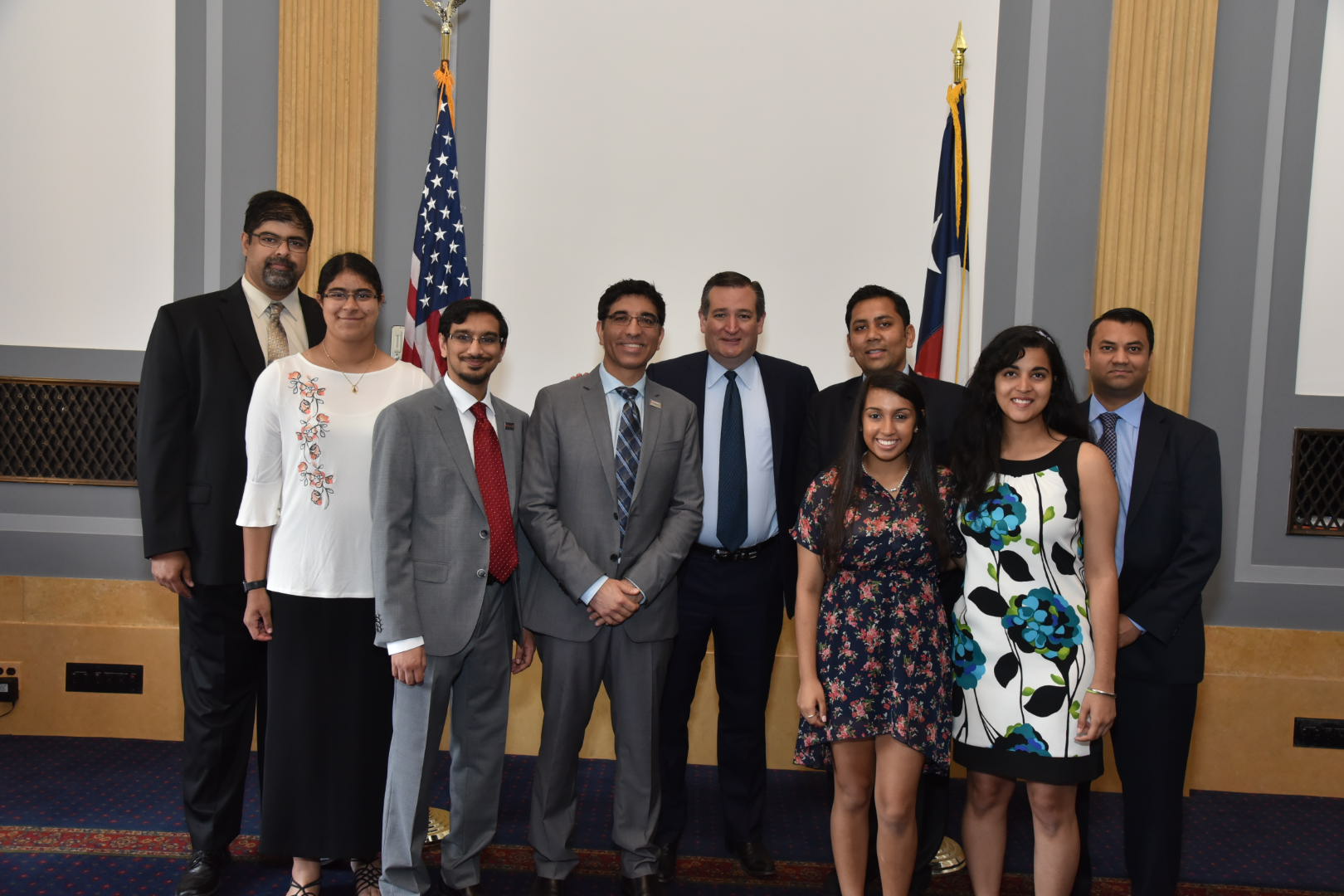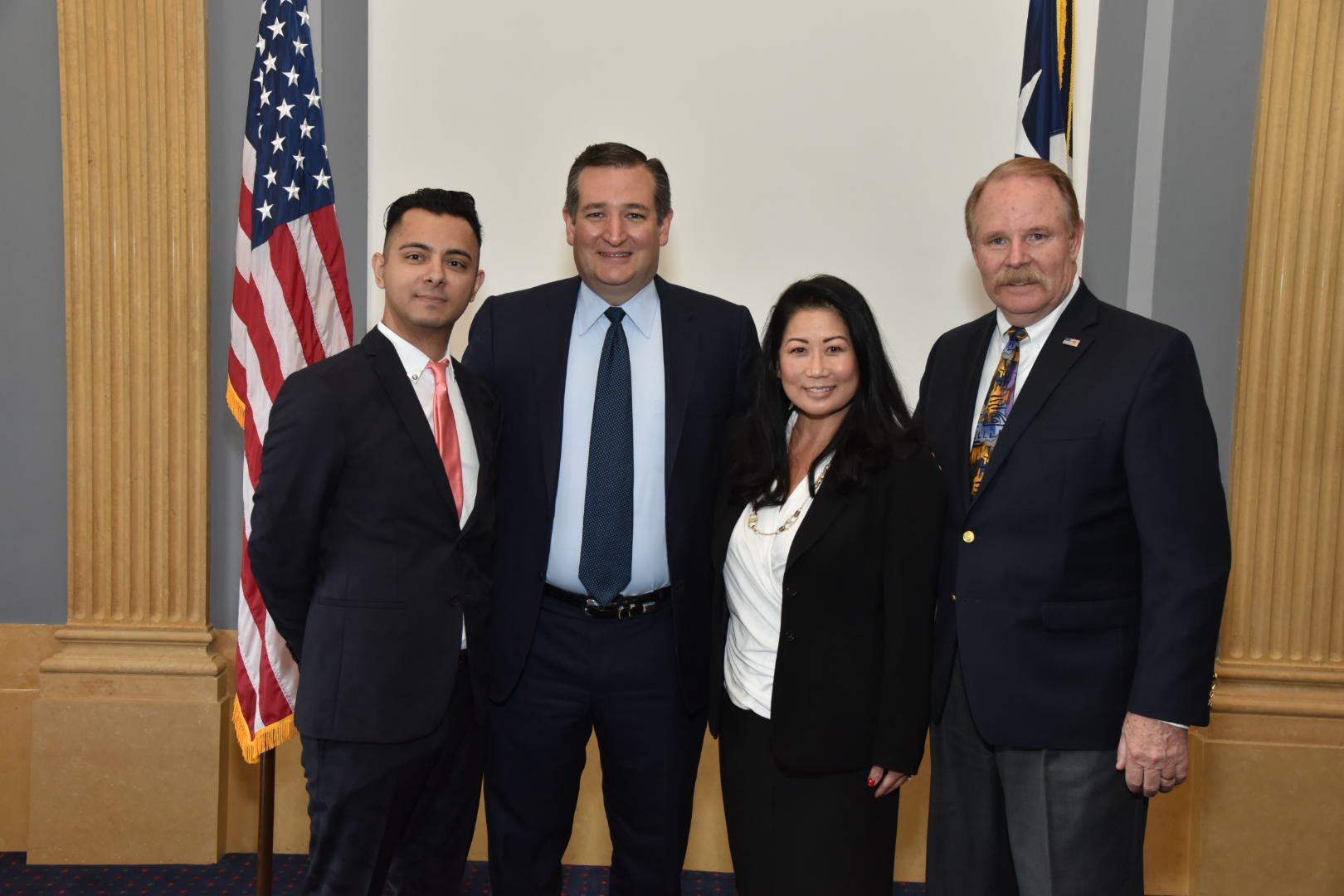 Central Texas Office
300 E. 8th St,
Suite #961
Austin, TX 78701
Phone: (512) 916-5834

North Texas Office
Lee Park Tower II,
3626 N. Hall St., Suite #410
Dallas, TX 75219
Phone: (214) 599-8749

Southeast Texas Office
808 Travis St.,
Suite #1420
Houston, TX 77002
Phone: (713) 718-3057
South/Central Texas Office
9901 IH-10W,
Suite # 950
San Antonio, TX 78230
Phone: (210) 340-2885

East Texas Office
305 S. Broadway,
Suite 501
Tyler, TX 75702
Phone: (903) 593-5130

South Texas Office
200 S. 10th St,
Suite 1603
McAllen, TX 78501
Phone: (956) 686-7339
 

Washington Office
404 Russell Senate Office
Building
Washington, DC 20510
Phone: (202) 224-5922

 
If you no longer wish to receive these emails click here to unsubscribe.